History of Tumkur Club…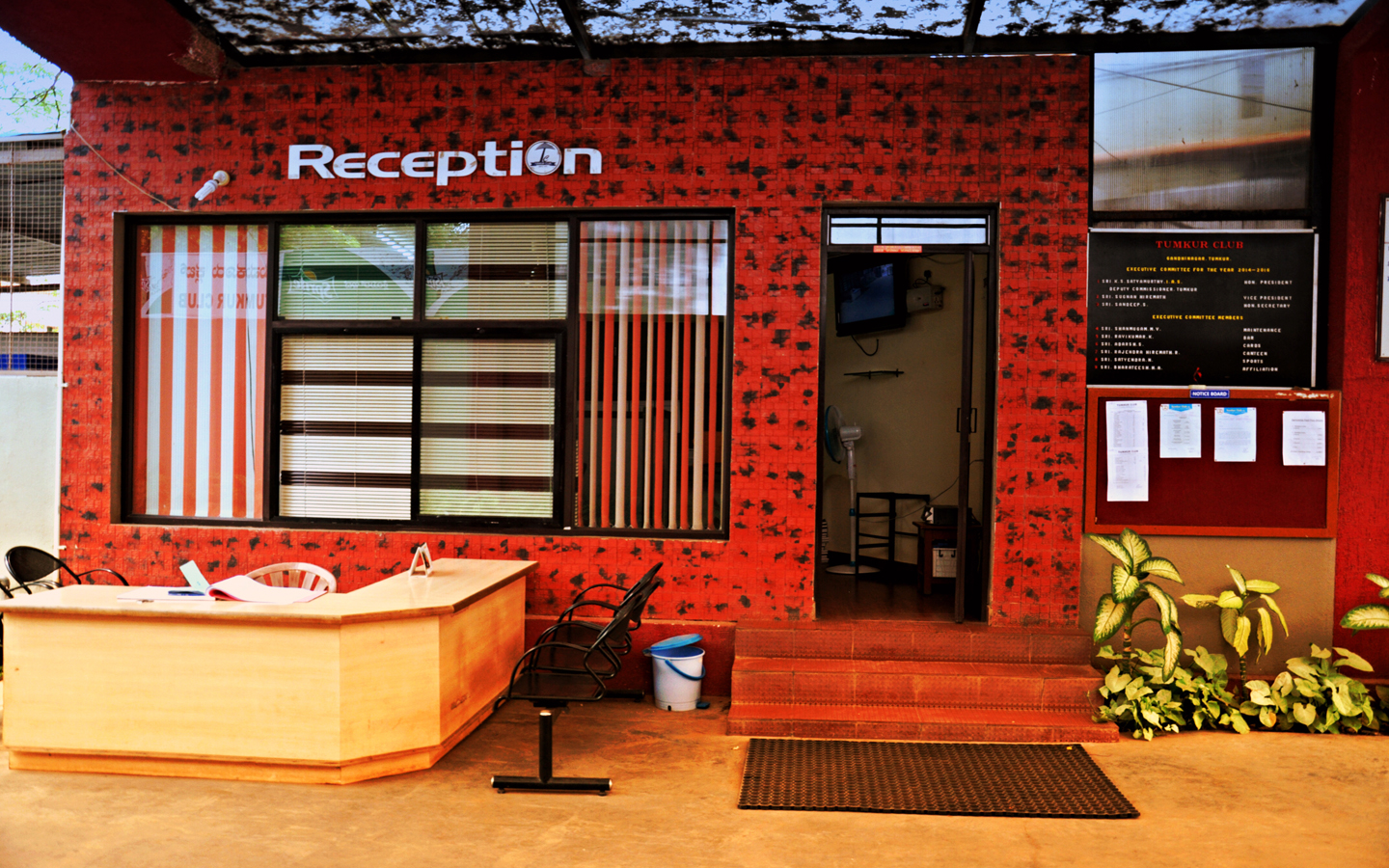 It was the first social club formed in Tumkur, very eminent IAS officers joined its development since its inception. It is with lush green environment with all the fecilities of Recreation and Sports.
About Tumkur…
Tumkur is considered as the Logistical Gate way to Bangalore, just 65 kms away from the capital. It is known for famous educational institutions, Industrial Corridors, SEZs, Cultural and heritage monuments and a world known Siddaganga Math for providing free food and education for more than 10,000 students irrespective of cast, creed and community. It connects 18 districts of Karnataka and all major states to BENGALURU through NH-4. Tumkur is chosen as a smart city by Govt. of India and it is famous for NEW FOOD PARK. It is one of the fastest growing city in the country with a great business , academic and tourism potentials.